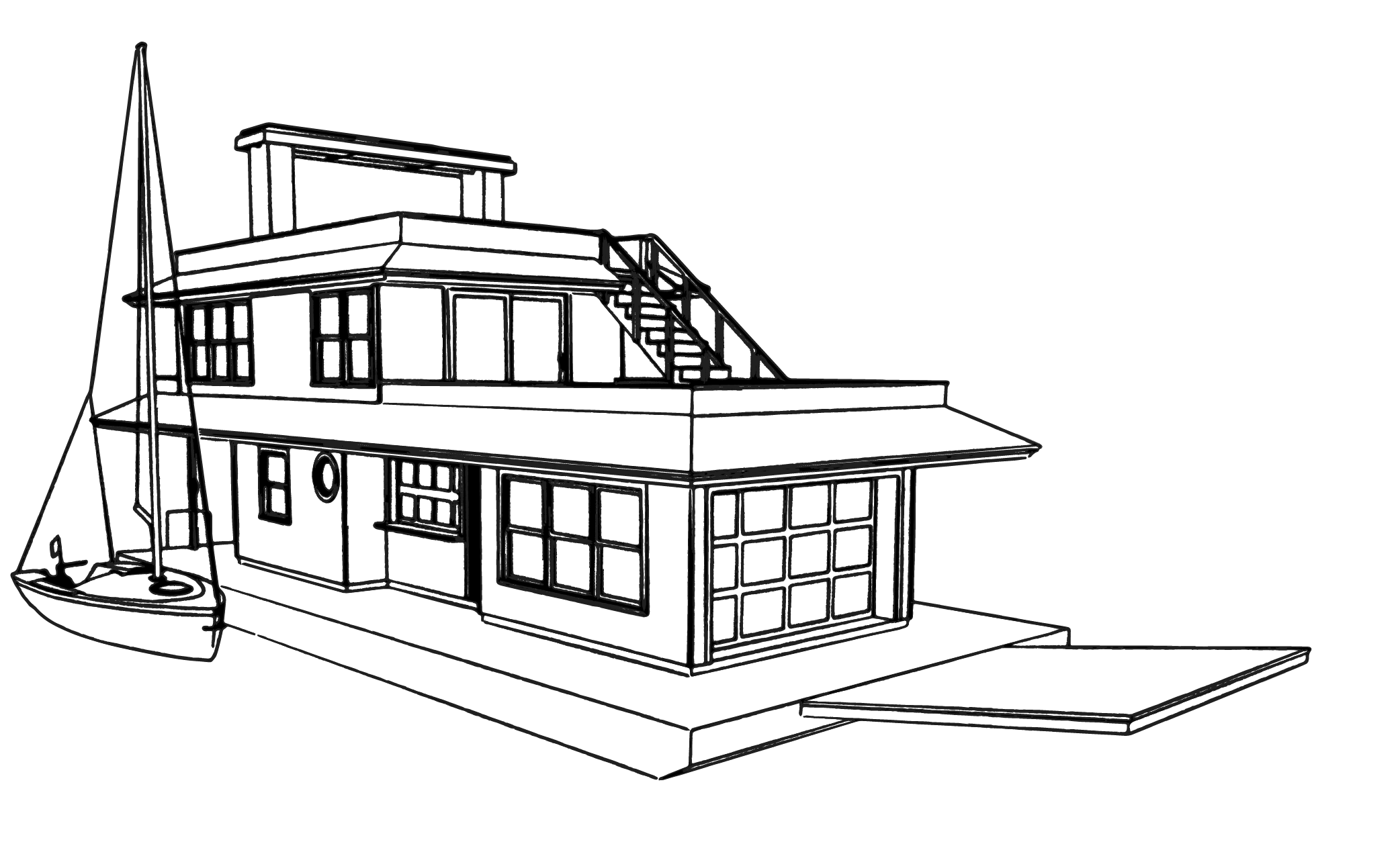 A New Approach to Boating
Part beach club and part loft space, our design features an open plan layout with flexible furnishings allowing for a variety of configurations and uses.
100+ FT of dock space along starboard and port sides provides ample room for visitors and support vessels.
The 12 x 12 hydraulic bow ramp is ideal for launching small watercraft, lounging and landing to shore.
A shallow draft of just 16" makes any waterfront property accessible
"It's a big blue watery road"
- T-Pain | "I'm on a boat"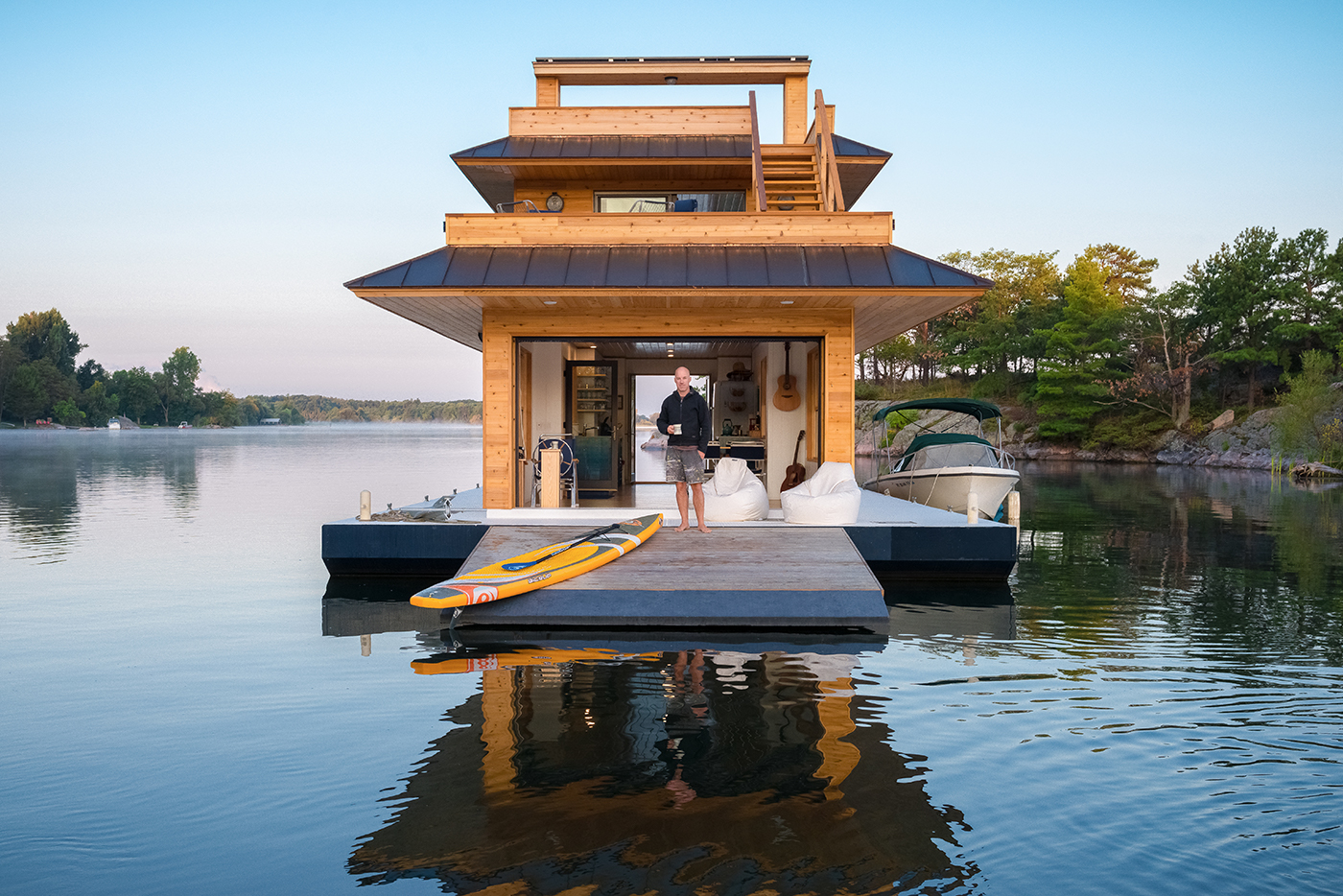 History
It all started with a piece of steel in Watertown, New York. A dream to live on the water and the help from many friends along the way. The first Barge Yacht was designed by Rich Rossmassler and built by Tim Purcell. More History coming soon!
Ready to see more?
Jump In